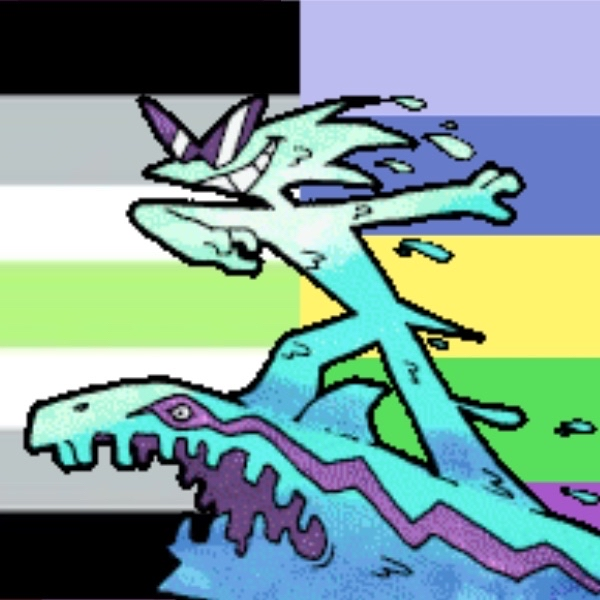 name:alexei.
nicknames:lex? slushie man?
age/age range: mid 30s
pronouns: he/him
gender: uh, male?
orientation: he just wants to watch cartoons man
source, if fictive: stranger things
fun fact: unsure what to put here
member id: awcbq
fav. song: moon waltz:piano version - cojum dip
lyric from song: i'll see you on the moon, where we're throwing a party!
fav battlebots: ???
quotes:

"TBA"
"TBA"
"TBA"
----------
doesn't understand english too well, and therefore i(bryce) am writing this for him. lover of cherry flavored things in general, he frequently enjoys having fun! he's incredibly cheery even if he doesn't understand everything entirely. he's trying his best.
----------
is this person in the control room?