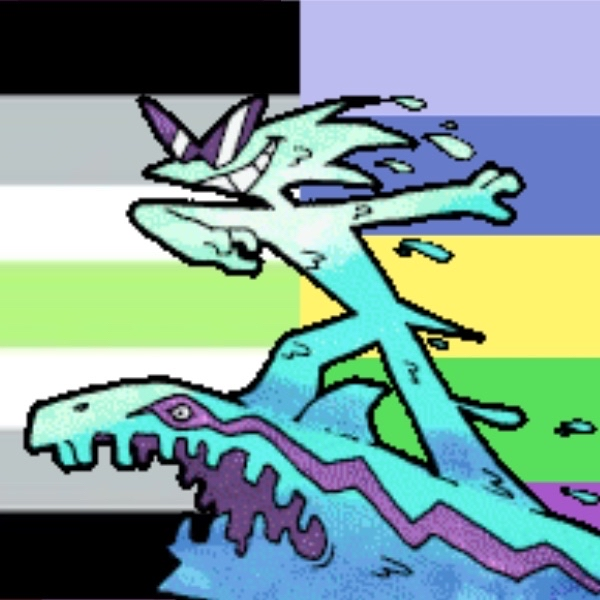 name:Arthur Dent
nicknames:N/A, though I would love some.
age/age range: 27-30.
pronouns:Any, except she/her and they/them. This includes neopronouns.
gender:...It's complicated.
orientation:Unlabeled.
source, if fictive:Hitchhikers Guide to the Galaxy
fun fact:Types with near perfect grammar, always.
member id:xgatt
fav. song:(I Know) It's Just the Same - Tally Hall
lyric from song:"Will I adore you on a Thursday night? Will I remember you on Saturday?"
fav battlebots:Um, I like Marvin (2019).
quotes:

"Must be thursday. I could never get the hang of thursdays."
"TBA"
"TBA"
----------
Hi, I'm Arthur Dent. I don't talk much, but.. I'm here?
I frequently enjoy a good cup of tea.
Like most other headmates sharing my source, I'm clueless when it comes to most things.
----------
is this person in the control room?