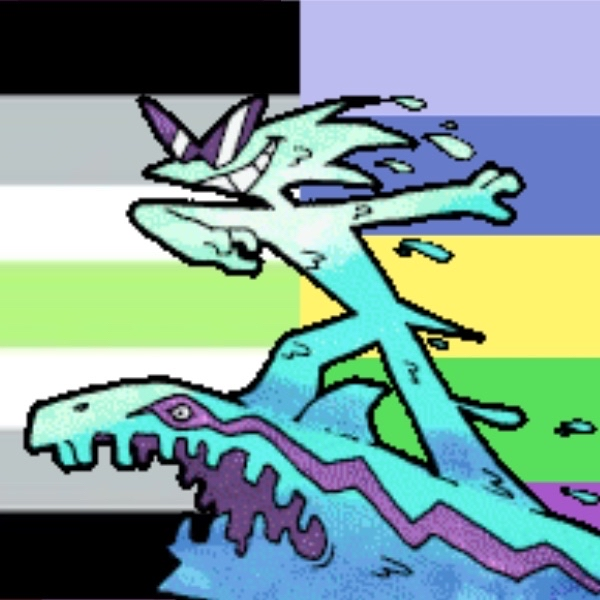 name: the dotstream subsystem! consists of flash, laser, lightning, plazma, sonic and tachyon.
nicknames:dot, for short!
age/age range: nnnot really?
pronouns: they/them collectively, but ask please!
gender: no [heart emoji]
orientation: panromantic asexual
source, if fictive: prefer not to say!
fun fact: there are so many of them. Help Me
member id: bmyvv(dot), lnzyq(flash), mwwjd(laser), kpqqq(lightning), czqiu(plazma), hrncv(sonic),
tachy(tachyon),
fav. song: fast car - beau jordan
lyric from song: i wanna be your star, be your star/shining wherever you are
fav battlebots: shatter
quotes:

"TBA"
"TBA"
"TBA"
----------
hi! we're dot! subsystem of 6. though we usually share the same body, we can manifest our own bodies for a limited amount of time.
we like talking, or, most of us do, anyway... so if you see us around, dont hestitate to chat!
----------
is this person in the control room?