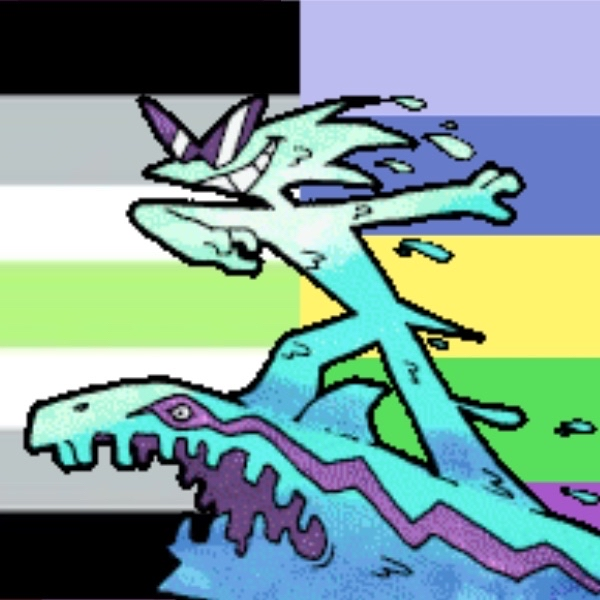 name: eric!
nicknames: none :-(
age/age range: uh? not really no
pronouns: he/him it/its pal/pals!
gender: boy but like in a robot way!
orientation: uhhhhhhhhhhh
source, if fictive: the mitchells vs. the machines
fun fact: just wiped out tomato town (those poor tomatoes..)
member id: huilo
fav. song: unknown?
lyric from song: N/A
fav battlebots: HUGE!
quotes:

" "
" "
" "
----------
hi hello! im eric. i think youre pretty cool!
----------
is this person in the control room?